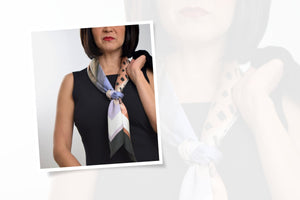 When it comes to making a lasting impression in the business world, your appearance plays a crucial role. As a professional saleswoman, your attire not only reflects your personal style but also communicates your confidence, competence, and professionalism. We'll explore 25 essential fashion tips that every saleswoman should know to dress better and make a memorable impression, along with 3 additional tips specifically tailored for travel. So, let's dive in and unlock your style potential! 1. Invest in High-Quality Basics Building a strong wardrobe foundation is key. Invest in high-quality basics such as a well-tailored suit, a classic white blouse,...
---
• What to Wear • What to Wear Fall Edition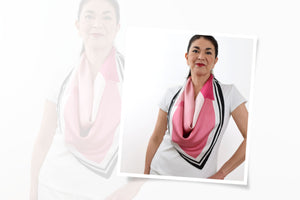 Ah, the age-old fashion rule that has left many of us scratching our heads: "Don't wear white after Labor Day." For decades, this guideline has been ingrained in the fashion-conscious minds of many. But as fashion evolves and becomes more about self-expression and personal style, it's time to challenge this longstanding tradition and ask the question: Is it really okay to wear white after Labor Day? In this article, we're going to delve into the history behind this rule, dissect its relevance today, and ultimately, empower you to make your own fashion choices, regardless of the calendar. The Origins of...
---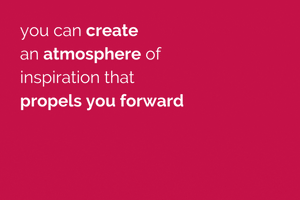 As the crisp September breeze begins to touch our lives, it's as if a gentle nudge from the universe is reminding us that it's never too late for fresh starts and new beginnings. Isn't it amazing how a change in the calendar can bring about such a surge of inspiration and motivation? September is here, and with it comes a world of possibilities waiting to be explored.Imagine September as a blank canvas, ready to be filled with the vibrant colors of your dreams and aspirations. It's a chance to take a step back, reflect on how far you've come, and...
---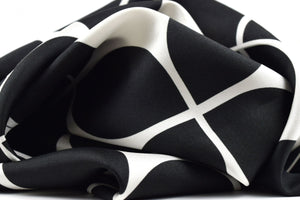 Scarves have been a timeless accessory, adorning the necks of men and women for centuries. Among the various materials available, silk scarves stand out as a symbol of luxury and sophistication. But what makes silk scarves better than their counterparts? Let's explore why silk has stood the test of time and why people over the ages believe silk scarves are better than any other fabric. Luxurious Texture Silk scarves are renowned for their sumptuous texture. The fine fibers of silk create a smooth, soft, and lustrous fabric that feels delightful against the skin. When you drape a silk scarf around your...
---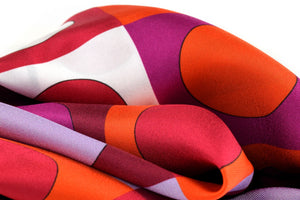 In an era where sustainability is at the forefront of global consciousness, it is essential to explore alternative materials that have a lower environmental impact. Silk, a luxurious and natural fiber, has been used for thousands of years and stands as a prime example of a renewable resource. We will delve into the world of silk production and its eco-friendly attributes, highlighting how it compares favorably to synthetic materials in terms of environmental sustainability. The Silk Production Process Silk is primarily produced from the cocoon of the silkworm, the larvae of the silk moth (Bombyx mori). The process begins with the...