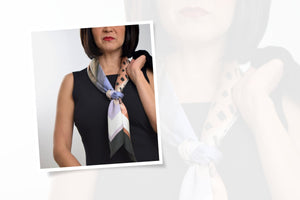 When it comes to making a lasting impression in the business world, your appearance plays a crucial role. As a professional saleswoman, your attire not only reflects your personal style but also communicates your confidence, competence, and professionalism. We'll explore 25 essential fashion tips that every saleswoman should know to dress better and make a memorable impression, along with 3 additional tips specifically tailored for travel. So, let's dive in and unlock your style potential! 1. Invest in High-Quality Basics Building a strong wardrobe foundation is key. Invest in high-quality basics such as a well-tailored suit, a classic white blouse,...
---
• What to Wear • What to Wear Fall Edition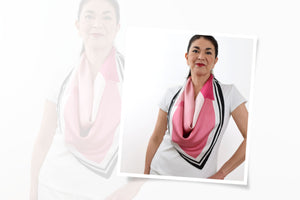 Ah, the age-old fashion rule that has left many of us scratching our heads: "Don't wear white after Labor Day." For decades, this guideline has been ingrained in the fashion-conscious minds of many. But as fashion evolves and becomes more about self-expression and personal style, it's time to challenge this longstanding tradition and ask the question: Is it really okay to wear white after Labor Day? In this article, we're going to delve into the history behind this rule, dissect its relevance today, and ultimately, empower you to make your own fashion choices, regardless of the calendar. The Origins of...
---
• What to Wear • What to Wear Fall Edition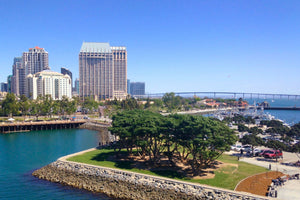 San Diego, California, is a perfect destination for a long weekend getaway during the enchanting Fall season. With its mild climate, beautiful beaches, rich cultural scene, and a plethora of outdoor activities, San Diego offers something for every type of traveler. As you plan your escape to this coastal gem, packing wisely is crucial to ensure a smooth and enjoyable trip. In this comprehensive guide, we will list everything you need to pack for an unforgettable Fall weekend in San Diego. Additionally, we'll provide some valuable quick tips to make your trip even more remarkable. What to Pack: Clothing and Accessories 1....
---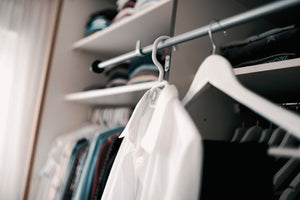 As a sophisticated and elegant woman who values quality and keeps up with the latest fashion trends, creating a timeless wardrobe is essential. A well-curated collection of classic and luxurious pieces will not only reflect your refined taste but also stand the test of time.  You hold a deeper appreciation for the enduring allure of classic and luxurious pieces. You value quality above all else, seeking products that not only reflect your impeccable taste but also complement your refined lifestyle. For extraordinary women like yourself, a well-curated collection of classic and luxurious pieces is not just a mere indulgence; it is an embodiment of...
---
Are you tired of feeling like a trend-chasing hamster on a wheel, trying to keep up with every passing fad? Well, it's time to take a step back and explore the world of timeless style – a realm of sophistication, elegance, and refinement that transcends the ever-changing trends. Let's delve into what timeless style is, the rules for achieving it, and why it's a better fit for the elegant and conscious woman like you. What is Timeless Style? Timeless style is like a fine vintage wine; it gets better with age. It's the art of curating a wardrobe that doesn't...