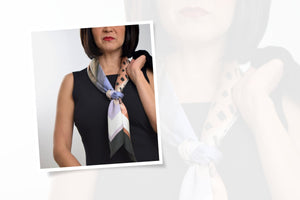 When it comes to making a lasting impression in the business world, your appearance plays a crucial role. As a professional saleswoman, your attire not only reflects your personal style but also communicates your confidence, competence, and professionalism. We'll explore 25 essential fashion tips that every saleswoman should know to dress better and make a memorable impression, along with 3 additional tips specifically tailored for travel. So, let's dive in and unlock your style potential! 1. Invest in High-Quality Basics Building a strong wardrobe foundation is key. Invest in high-quality basics such as a well-tailored suit, a classic white blouse,...
---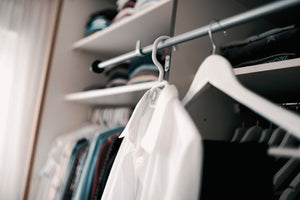 As a sophisticated and elegant woman who values quality and keeps up with the latest fashion trends, creating a timeless wardrobe is essential. A well-curated collection of classic and luxurious pieces will not only reflect your refined taste but also stand the test of time.  You hold a deeper appreciation for the enduring allure of classic and luxurious pieces. You value quality above all else, seeking products that not only reflect your impeccable taste but also complement your refined lifestyle. For extraordinary women like yourself, a well-curated collection of classic and luxurious pieces is not just a mere indulgence; it is an embodiment of...
---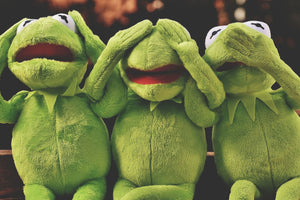 In the fast-paced world of sales, saying no professionally can be a challenging skill to master. As a professional saleswoman, you understand the importance of building strong relationships with clients and prospects, but there are instances when saying no becomes necessary to maintain your integrity and focus on your objectives. Whether it's declining unrealistic demands, setting boundaries, or redirecting your priorities, knowing how to say no tactfully and professionally is crucial for long-term success. We will explore some actionable tips and strategies to help you gracefully navigate these situations and strengthen your position as a competent sales professional. 1. Understand...
---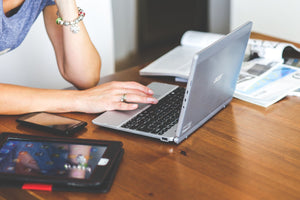 In today's digital age, LinkedIn has become an indispensable tool for professional networking, and saleswomen can greatly benefit from leveraging its power to enhance their sales efforts. With over 740 million members worldwide, LinkedIn provides a vast platform to connect with potential clients, build relationships, and expand your professional network. We will explore some tips and best practices for saleswomen looking to harness the potential of LinkedIn for sales networking. 1. Optimize Your LinkedIn Profile Your LinkedIn profile serves as your digital business card and is often the first impression you make on potential clients or partners. Here are some...
---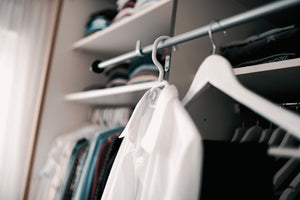 As a professional saleswoman, your appearance plays a crucial role in how your clients perceive you. Power dressing is a term that has been used for years to describe the art of dressing in a way that exudes confidence, professionalism, and success. It's not just about looking good; it's about feeling good and projecting an image that inspires trust and respect from your clients. In today's competitive business world, power dressing is more important than ever. It can give you the edge you need to close that big sale or secure that coveted promotion. In this article, we will explore...